The first week in Beijing
15th August 2008, Olympics Beijing
I arrived in Beijing a week ago and everything is going well. The journey over was made a lot easier and exciting as we flew business class which meant I got a good few hours sleep on the plane and jet lag was easier to cope with. Arriving at an Olympic Games after all the build up was a great feeling.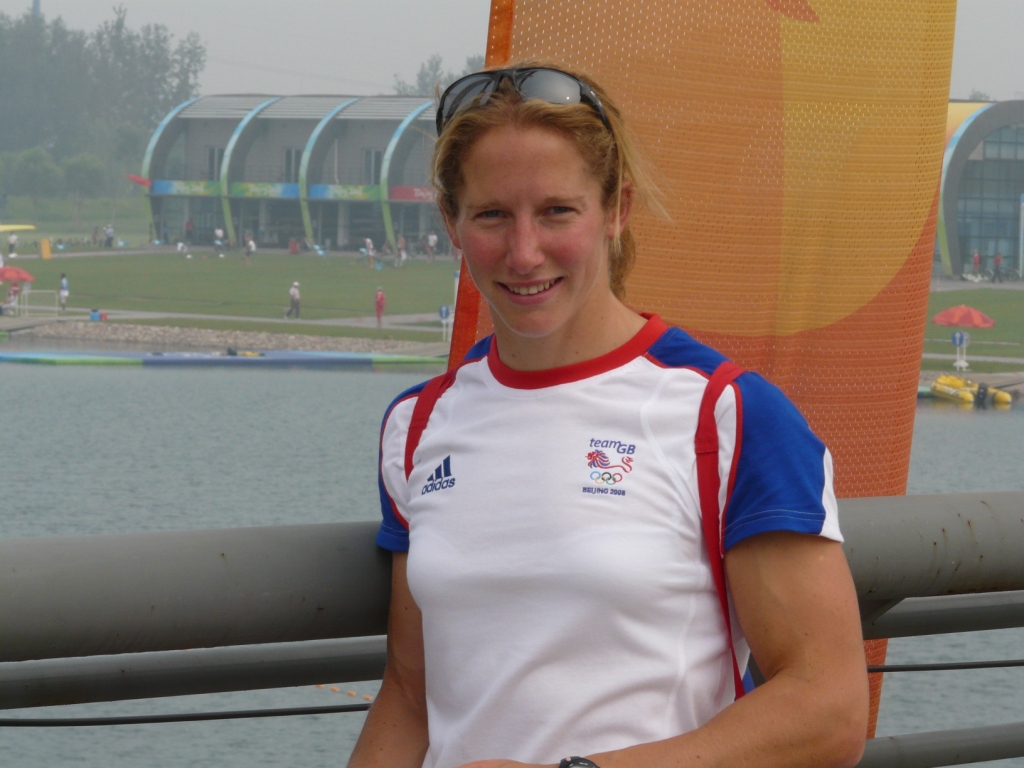 Training has been going really well and I have settled in quite happily. We are staying at a hotel near the course rather than in the village as it is nearly an hours drive to the village. The hotel is very nice and we are being well looked after.
We can train on the warm-up lake and on the main regatta course at certain times so there is plenty of space for good training. I have been enjoying wathcing endless sport on TV which is great. The highlight of the week was watching David Florence win silver in the C1 canoe slalom live!, there was a great atmosphere down at the slalom venue, congratulations to David on an amazing result.
We have a few more days until racing begins. Racing starts on Monday but I don't compete until Tuesday. I will try and post times when I am racing in the next couple of days. I think racing starts around 3.30pm here which is 8.30am British time.